Majesty the cross-eyed cat cannot understand why no one wants her as she has so much love to give.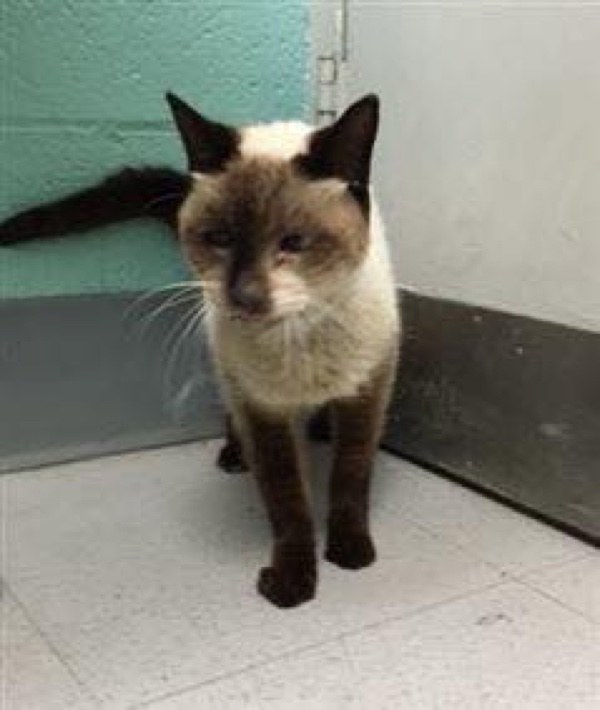 At the age of ten, after being found as a stray, Majesty ended up on death row, that was until The Odd Cat Sanctuary in Salem, Massachusetts, heard about her plight and went to rescue the affectionate cat.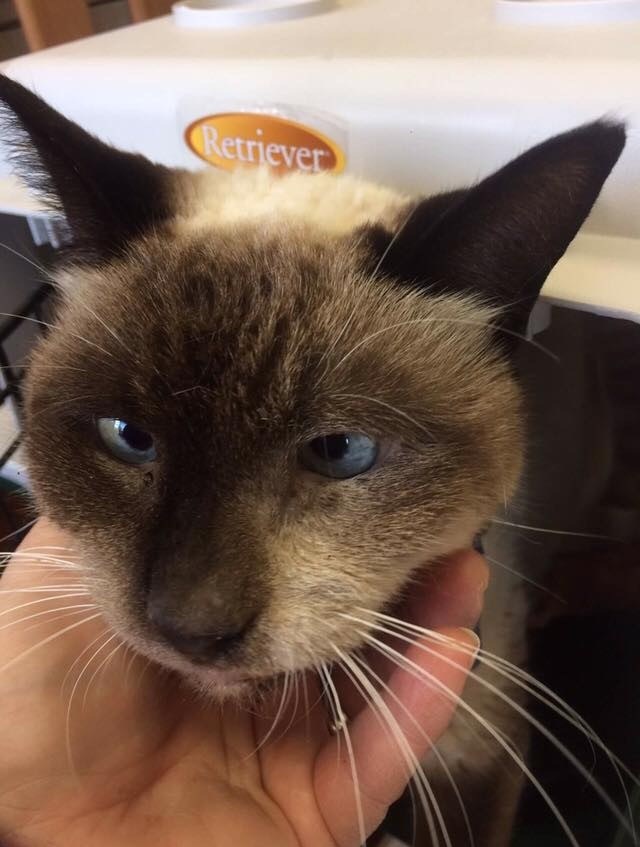 "She was listed as 'needing a lot of dental work and has a heart murmur," the rescue explained.